National Consultants Ltd
New Zealand's leading independent Fire Engineering Design and Regulatory Compliance Consultancy
National Consultants is a specialised fire engineering consultancy practice. We aim to work on the development of solutions through smart design and collaboration with stakeholders. We provide design, technical support and legal specialist support to a range of clients. Most, if not all, fire engineers and Building Consent Authorities in New Zealand have sought our advice on technical matters relating to fire safety and compliance.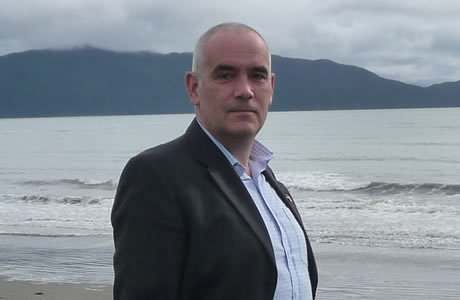 Fire Design
National Consultants work with clients to provide cost effective, fit for purpose fire designs using a variety of methods including Acceptable Solution (C/AS1-C/AS7) prescriptive design, Verification Method (C/VM2) and specific fire engineering design.

Projects
National Consultants provide consultancy services to a range of clients. We are involved in historic, culturally sensitive buildings through to contemporary bespoke and unique buildings. We provide support for Government Departments, industry bodies and private clients.